Professionals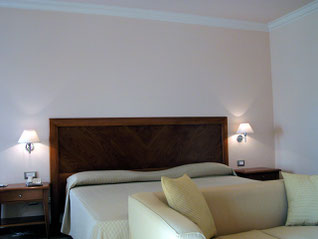 150 people a year:
This is the average number of people who will sleep on a same mattress in a year. This figure given the Hotel Union is a testimony of the success of 'French' hosting and the quality of the services offered by hotels, tourist residences, businesses, leisure but also cottages, bed and breakfasts and inns.
For the satisfaction of your customers:
Institutions compete for the best and surprising benefits: unusual places, decoration of high fashion designers, organic meals, water mattress, Eco-construction... Whether on holiday or for business reasons, we all prefer to sleep in a clean and healthy bed free from indoor pollutants.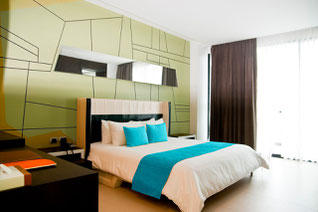 A responsible approach:
At a time where hotel classification is being challenged, our process is part of a strong and responsible environmental friendly approach by:
Cleaning using no chemicals
Does not alter the comfort of the mattress
Spray Sanitizer biodegradable
Longevity of bedding
Rooms are kept for a small amount of time
An intervention directly on your site, not mobilizing your staff
To prove the 'Well-bieng' brought by our solution, why not treat, as a first step, a few rooms in order to respond to the growing demand of your French and foreign customers and outsmart the competition.
We value a special attention to the well being of your hosts by:
A warranty label sticker on your treated mattresses as well as the reception desk of your institution
Contact information on our website so that you are quickly identified by our many Internet users looking for a quality establishment
Any other support that we will build in compliance with your quality Charter