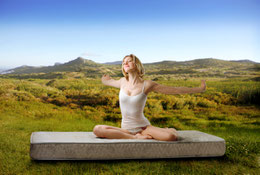 Engaged in a strong environmental approach, we propose:
A chemical free intervention
Our spray uses biotechnologies and contains components selected for their quality and biodegradability.
Within the company:
All our media communication is on 100% recycled paper
We limit our carbon dioxide rejects by planning the interventions
We dematerialize our internal documents.
A part of our 'harvest' serves for scientists at the University of Tours for their research on dust mites.